Welcome To
Chutney Mary's
Welcome to Chutney Mary's, where we pride ourselves on creating flavorsome dishes, made of fresh herbs, spices and delicious seasonal produce. You can take-away, or come Dine-In with family, friends or colleagues, and we will cater to your cravings with a variety of Indian specialities in starters, main courses and desserts. Whether for lunch or dinner, our a la carte menu is sure to tantalize your taste buds, leaving you longing for more. You'll find us on the corner of Hay Street and Rokeby Road in Subiaco, just north-west of Perth's CBD, close to the beautiful King's Park.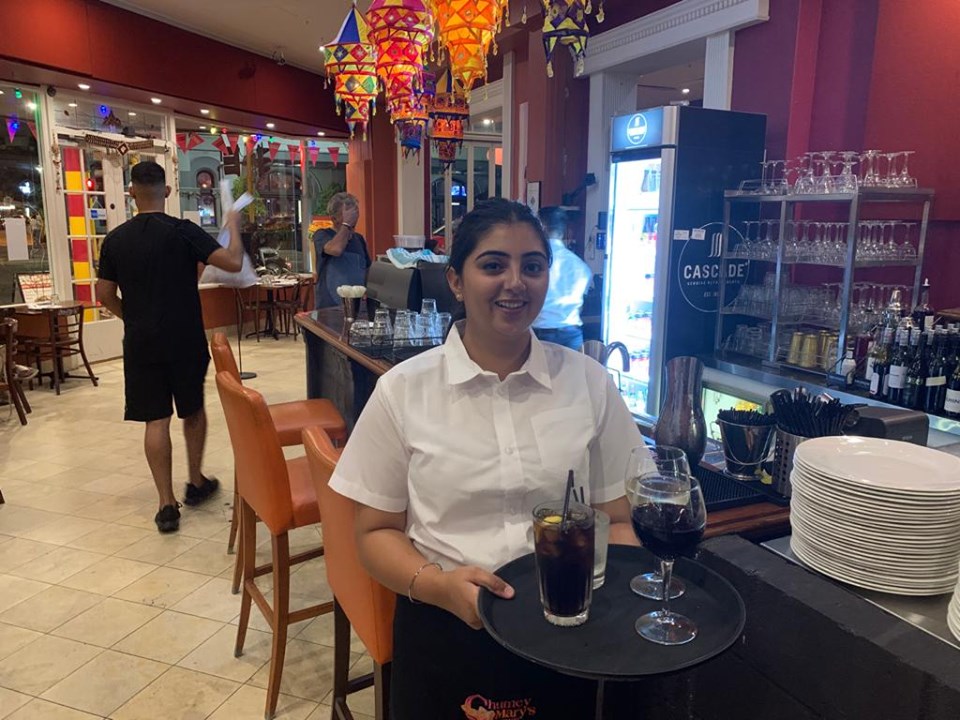 Our Head Chef Dinesh, has a career than spans over 25 years in the culinary arts. Having worked for prestigious 5-star restaurants across India, Dinesh has mastered the craft of Indian Cuisine, and brings to your tables, meals that deliver on our promise for quality and authenticity – a real taste of India.

Daily Fresh Menus
Asides from the set menu, we offer a unique dish every day for those with a more curious palate, giving them the opportunity to try new delicacies.
Fresh Ingredients
We value our customers and do not compromise on quality. To ensure the best experience for your taste buds, we make sure to use fresh ingredients every day.
Tasty Meals
You can expect "fireworks" from each of our meals, with an explosion of carefully crafted flavours, taking your palate on a tour across the wonderful subcontinent of India.
Creative Chefs
Our talented Chefs ensure that every dish that comes out, is not only a wonder for the mouth, but also a real treat to the eyes with aesthetically pleasant plating.
Authentic Cuisine
Here at Chutney Mary's, we deliver on our promise for authenticity, freshness and quality produce.
Freshly Roasted Coffee
We also cater to the needs of those with a particular affinity for coffee. With our freshly roasted blend, expect your coffee experience to be elevated.
TUESDAY – THURSDAY
5:30pm – 9:30pm
SATURDAY

5:00pm – 10:00pm
Drop Us a Line
Don't be shy. Let us know if you have any questions!